Middle School Youth Ministry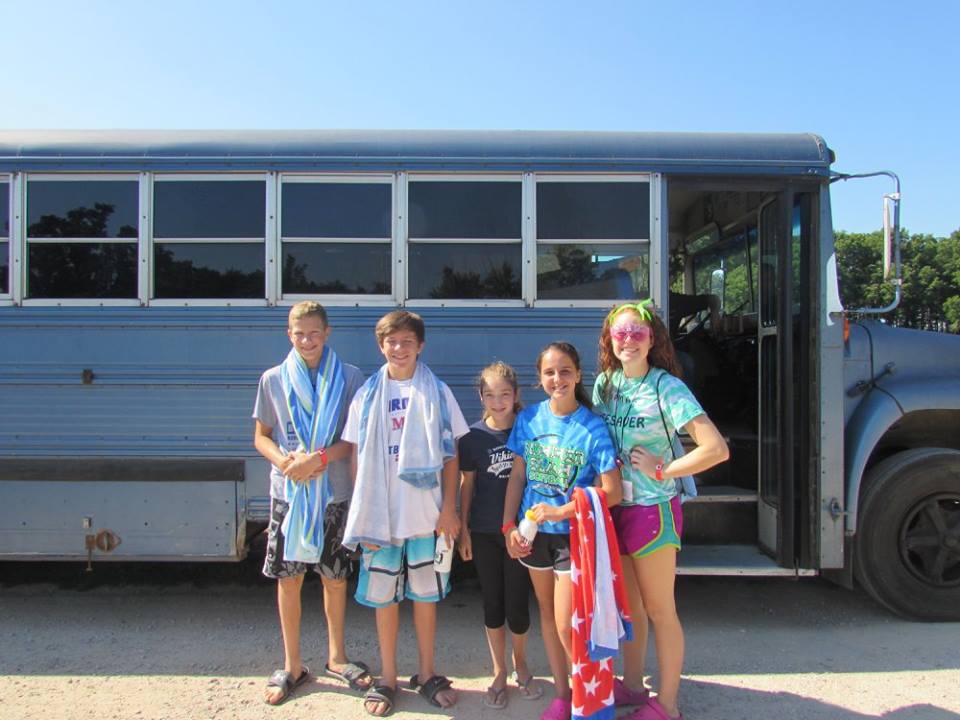 Welcome to St. Michael Parish's middle school youth group. Any student enrolled in the 6th, 7th or 8th grade Religious Education classes or parish school receives e-mail notices of the planned activities throughout the year, but any middle school student is welcome to join us for activities! A middle school flyer is sent four times a year: Fall, Winter, Spring, and Summer and reminders are often sent throughout the year. Most planned events do ask you to RSVP so that space, supplies or transportation can be planned in advance. If you would like to be part of our email list please contact Theresa Simeo or Kathy Scholz.
Trips & Upcoming Events
View our upcoming trips & events! RSVP required.
Camp ROCK, Newark, IL - June 8-11 OR August 1-4
This year's theme is "Dare to Dream". The campers will be challenged to all of the ways they can become Christ in the world and learn that all of the graces needed to live out our dreams are available to us as Catholics through the Sacraments, The week will include Scripture, Prayer, Reconciliation and Mass. In addition to various learning opportunities, there will be prayer times - personal and small group, age-appropriate Bible study, and singing.
Recreational activities will include the following and more: Swimming, Canoeing on the Fox River, Bonfire, Archery, Team Sports, Crafts, Hiking, Indoor Gym with a Climbing Wall, Wacky Olympics, a Talent Show, Quad-Copter Flight School and more! Please register at camprock.me. Registration fee is an $80 deposit, plus $220 for the 4-day, 3-night camp! Financial aid is available.
Questions?
Please contact Theresa Simeo, Youth Minister, at tsimeo@stmichaelcommunity.org or at (630) 462-5047 OR Ms. Kathy Scholz at kscholz@stmichaelcommunity.org
"The happiness you have a right to enjoy has a name and a face: it is Jesus of Nazareth, hidden in the Eucharist"
- Pope Benedict XVI